← Back to Writings
Hello World
Everything in this community begins with Hello, World and I am excited to start this blog. I will tell a small story of who I am, what I do.
The goal is to show up regularly here at least once in a week.
I love JavaScript and believe the next two big things in web development might be React and GraphQL.
I leave with these quotes:
If you are a professional make your promise and keep it.

Trust and attention are the two building blocks of the modern economy.

- Seth Godin.
---
Comments Should Load Here 😜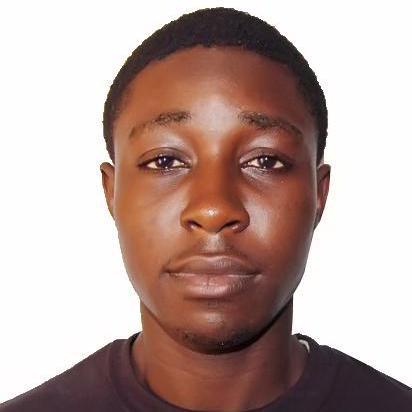 Written by Oluwasetemi Ojo Stephen {...OOS}, A FullStack Developer (Reactjs, Nodejs, Typescript), currently lives in Osogbo, Osun State Nigeria with my lovely and priceless Wife Temidayo .🎈
Say Hi to Him on Twitter.
You can search through my blog using custom tags• 🏷 .
Click here to read more about me. For RSS feed.🌍