← Back to Writings
New Beginnings
A very difficult part of life is the beginning, full of waiting. 9 month for a new baby and numerous days/months/year for fruits.
Harmattan is showing up on this side of the world and it signifies a new season, the season of thanksgiving. The season of christmas and chickens. The time to boil water for to take your bath. The transition in coloration of the vegetation.
It took me a lot twist and turns to set this blog up and I must keep my to promise of showing up from the first post.
If you don't know, this blog was built with Gatsbyjs. It's gradually gaining ground with it's ideology of React and GraphQL like I mention in the first post, PWA ingrained and other cools feature that are pre-baked. I used the Blog starter and tweaked with overreacted - A personal blog by Dan Abramov.
I am sure I will enjoy the new opportunity to write this blog and I can only hope it will be needful to everyone like me out there in the cold, tech savvy , computer science folks and all with interest in learning how to code.
Remember you are never alone. Enjoy the new opportunity to be world class in the voice of unicodeveloper - Prosper Otemuyiwa by embracing a New Beginning - a leap to greatness.
---
Comments Should Load Here 😜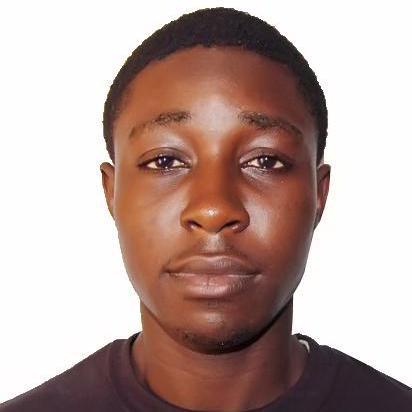 Written by Oluwasetemi Ojo Stephen {...OOS}, A FullStack Developer (Reactjs, Nodejs, Typescript), currently lives in Osogbo, Osun State Nigeria with my lovely and priceless Wife Temidayo .🎈
Say Hi to Him on Twitter.
You can search through my blog using custom tags• 🏷 .
Click here to read more about me. For RSS feed.🌍