← Back to Writings
summary report of the freecodecamp ibadan community
These are the source of our best memories, the moments where we moved forward and felt the chance to make a difference.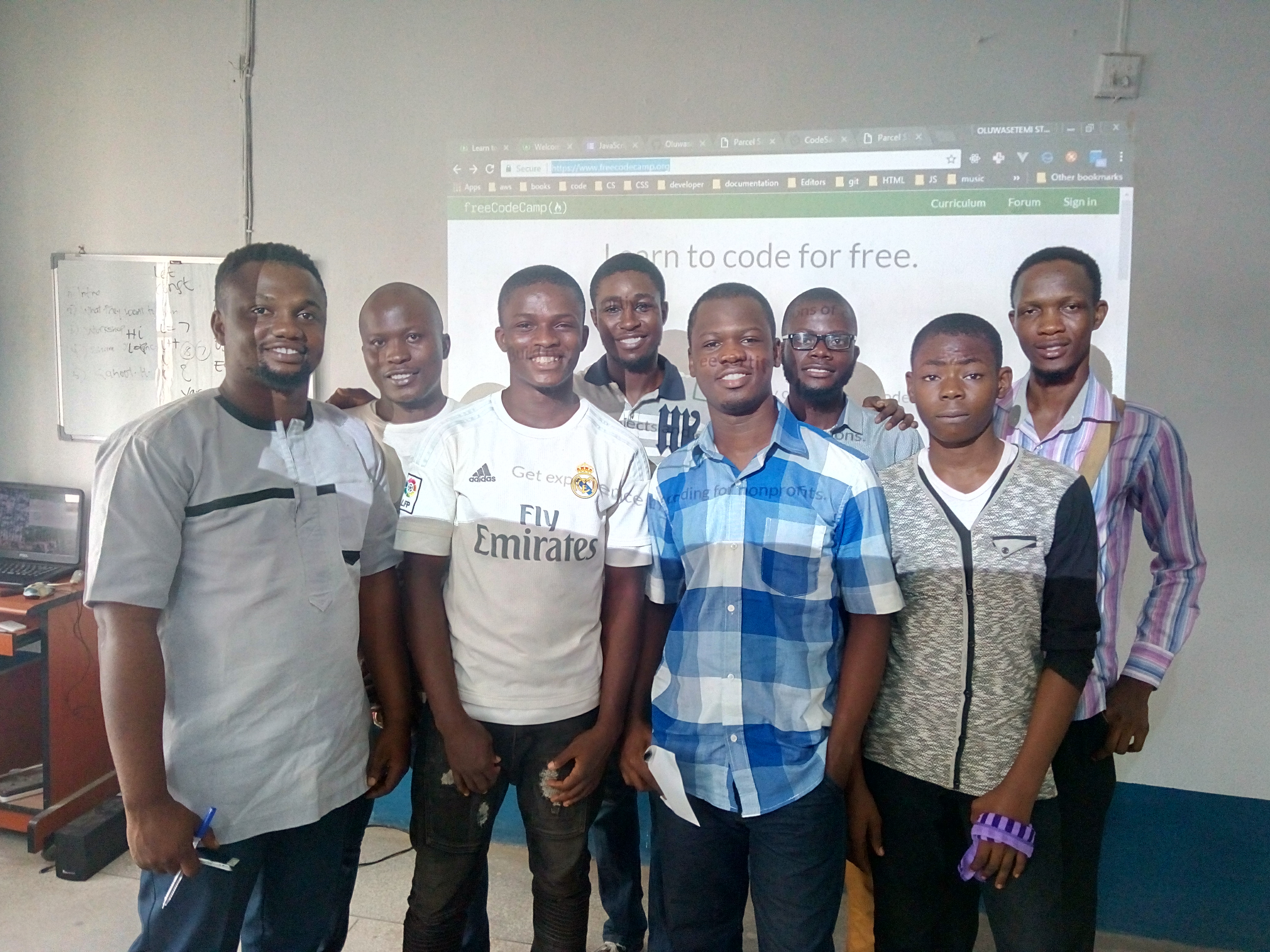 A quotes from my 2018 in review. I hope to publish this post in the freecodecamp medium publication.
Doing the Work that Matters
Around May 2018, I set out to create a community for JavaScript developers in Ibadan - the town with the brown roof. It seem impossible at first but by the end of the year, we had done 7 meet-ups where we met monthly to talk about becoming better and all round JavaScript developers especially accommodating newcomers.
They see the work to be done and the chance to help others level up. They show up with their whole selves simply to turn on lights for others.
You can find your cohort. You can organize one, join one, do it with intention.
We each need to see and to be seen.
The more we give away knowledge, the more you Remember it, understand it, connect it to other ideas in your head, build your identity as a role-model for that knowledge(Thought leader).
---
Comments Should Load Here 😜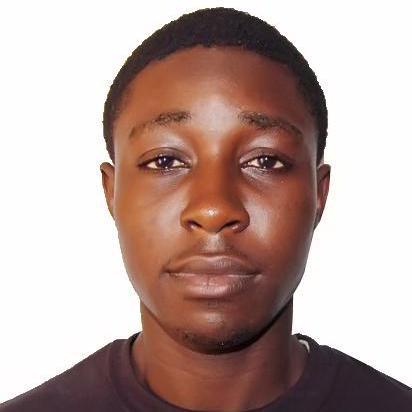 Written by Oluwasetemi Ojo Stephen {...OOS}, A FullStack Developer (Reactjs, Nodejs, Typescript), currently lives in Osogbo, Osun State Nigeria with my lovely and priceless Wife Temidayo .🎈
Say Hi to Him on Twitter.
You can search through my blog using custom tags• 🏷 .
Click here to read more about me. For RSS feed.🌍